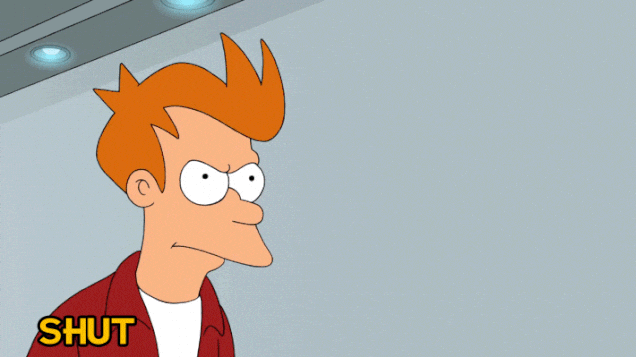 Demand Curve, shared some useful tips for improving your Amazon product listing for better SEO traffic:
Your product listing depends on two elements:
Performance: Are customers likely to buy your product? It's a bit of a chicken & the egg, if your sales conversions are good, Amazon will naturally boost your listing. Along, with sales conversions, good product images and customer reviews are tied to more sales (and thus better performance).
Relevance: Just like any kind of SEO, if your product is actually relevant to a customer's search, it will be listed more often than not. Meaning, keywords/phrases should be in your product titles, product descriptions.
The quickest way to become smarter and grow your e-commerce business
Get smarter about:
Amazon Selling
Building Your Own Brand
Growing E-Commerce Profits
Direct to Consumer (DTC)
What's Working, What's No
A weekly non-stuffy 2 minute read.
Try the free E-Commerce Edge newsletter.